Navalcantieri is a official partner Yanmar Professional - engines, maintenance, overhaull, spare parts
Navalcantieri is Yanmar dealer and services for Italy, Yanmar large engines and spare parts IT | EN

"the Italian ability to do extraordinary things"

Appointed European Agent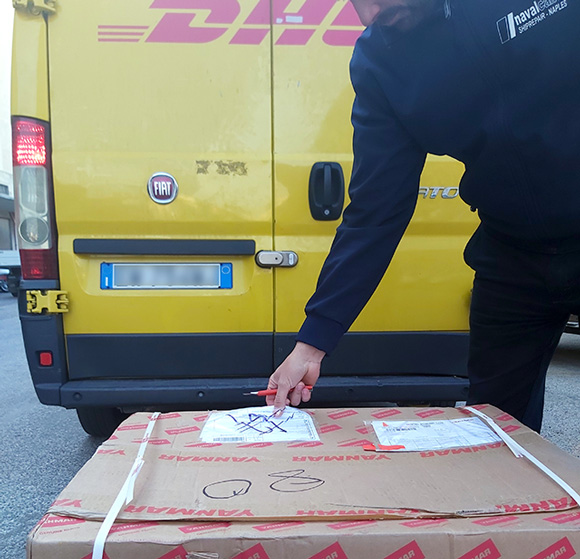 ITALIAN SHIPREPAIRS
Navalcantieri Italia s.r.l., Yanmar dealer and services for Italy, is one of the most qualified Company in the World market of ship engines repairing and maintenance in Offshore Gas & Oil application.
The Company's based in Naples in the heart of commercial harbour, it's certified RINA-ISO 9001-2008.
It serves Worldwide the most important Shipping Company of the Globe, enclosing all kind of marine field: tankers, bulkers, explorations, offshore gas & oil, towage, pleasure craft.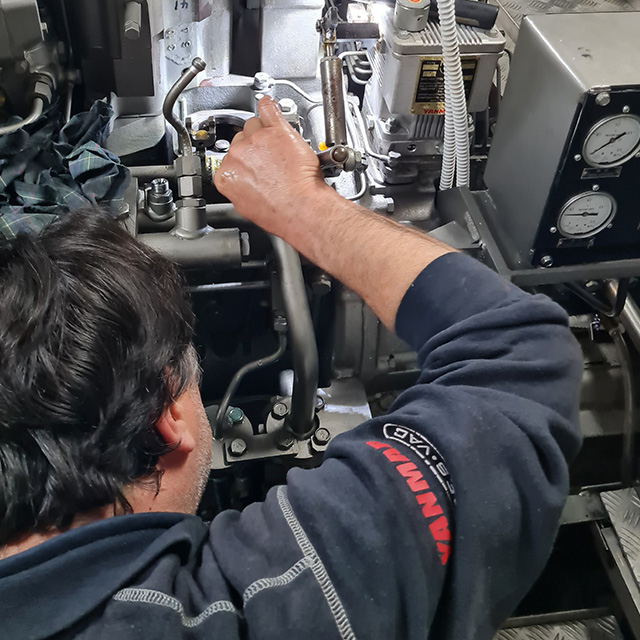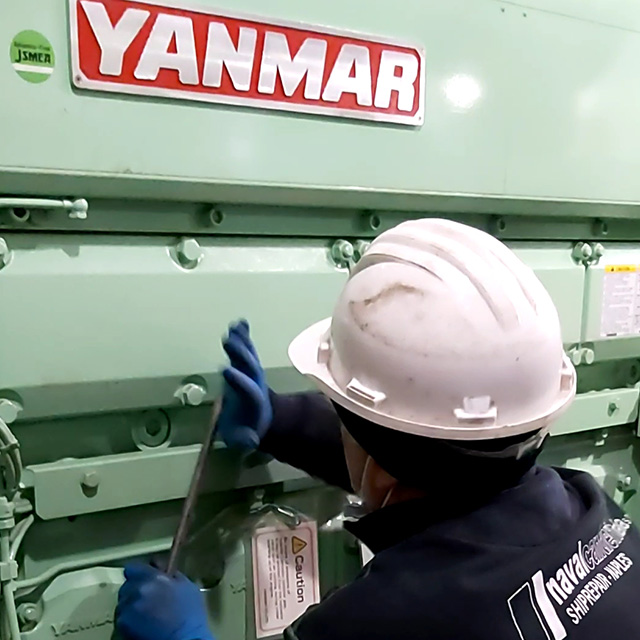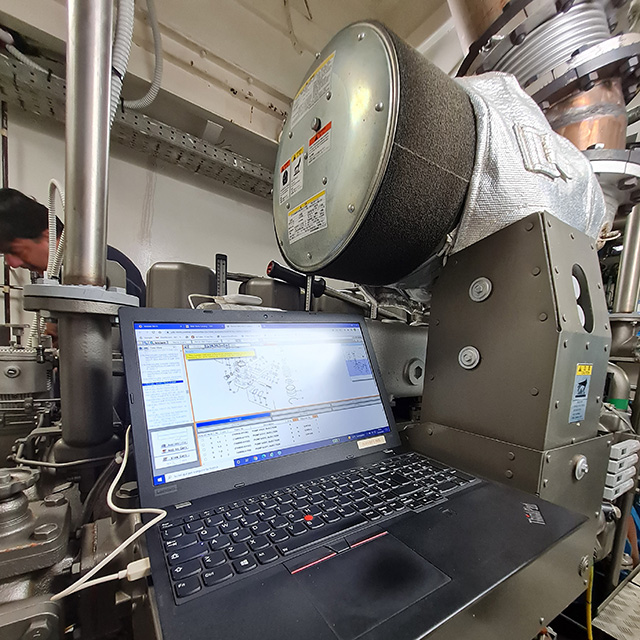 ©Navalcantieri Italia srl
Via Santa Brigida, 39 - 80133 Naples, Italy | VAT NUMBER: IT05759691214