Navalcantieri is a official partner Yanmar Professional - engines, maintenance, overhaull, spare parts
Navalcantieri is Yanmar dealer and services for Italy, Yanmar large engines and spare parts IT | EN

"the Italian ability to do extraordinary things"

Appointed European Agent
Team and Certifications
RINA ISO 9001-2015
ISO 9001 RINA Maritime Labour Convention 2006
PRES VAC Service Repair Centre Training Course
PRES VAC Test of PV valves Test Rig type TR
CUMMINS Training Course K 38 – 50 Marine Engine Maintenance and Repair
MAK Training Course engine type SERIES M32
WARTSILA W 38 Training Course including Hands on
FRAMO PUMPS Training Course
BOSIET , Basic Offshore Safety Induction Emergency Training
HUET & EBS, Nov. 2013
Navalcantieri Italia s.r.l. Counts twenty Technicians Employed, cleverly leaded by the Chief Director.
Their blend of experience and knowledge has improved each year by Training Courses of the major engine Builders, which are Our proud represantative brand network assistance and dealership.
All kind of service has monitored in time by the Operation Department which supports alla phase of It.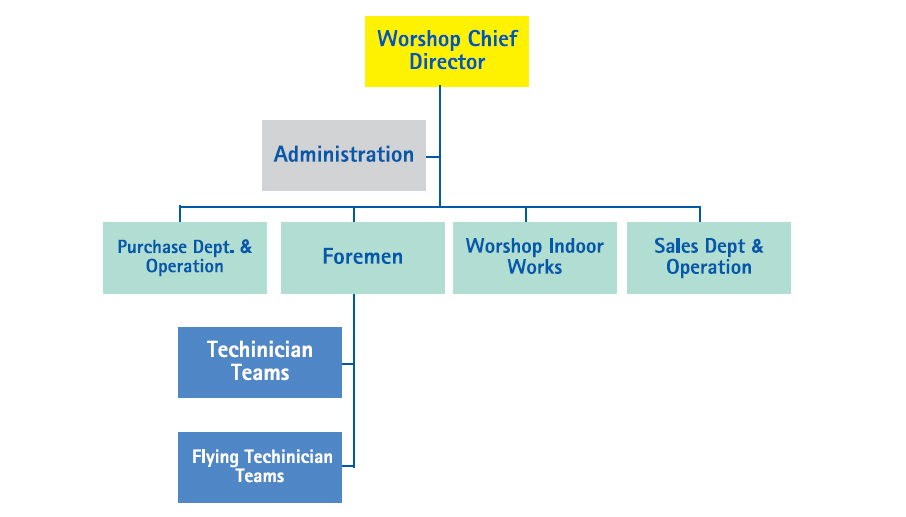 ©Navalcantieri Italia srl
Via Santa Brigida, 39 - 80133 Naples, Italy | VAT NUMBER: IT05759691214